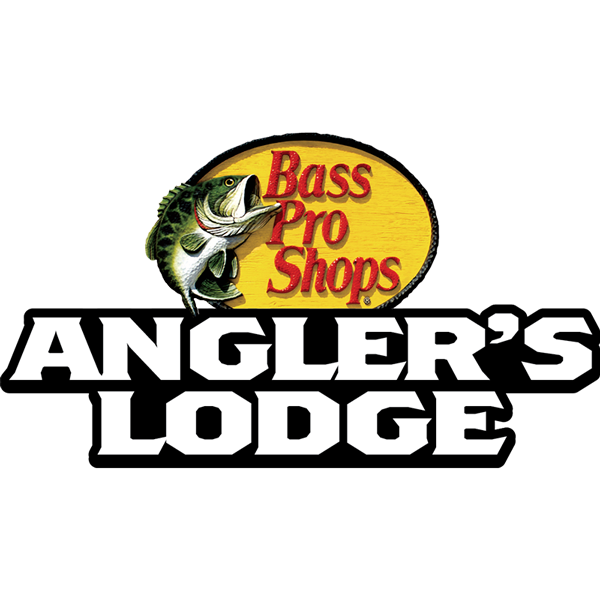 Discover America's Conservation Capital
Springfield and Hollister, Missouri
We will surround you with opportunities to engage, explore and enjoy the beauty of the Ozarks at Bass Pro Shops Anglers Lodge. Your stay is part of our work to make a positive national impact on wildlife and conservation. With two locations, your stay is always complete with inviting accommodations and great amenities like complimentary breakfast and an indoor pool.
Springfield, MO Location
Conveniently located across from The Grandaddy Bass Pro Shops Outdoor World, Johnny Morris' Wonders of Wildlife National Museum and Aquarium, White River Conference center and more. Your stay here is steps away from a world of wonder.
Think BIG. Now think even bigger! The original Bass Pro Shops Outdoor World location in our hometown of Springfield, Mo. is affectionately known as The Grandaddy of All Outdoor Stores®. This massive outdoor-themed experience is the number one tourist destination in Missouri attracting four million families, sportsmen and outdoor enthusiasts every year. Boasting nearly 500,000 square-feet of immersive shopping fun, the Grandaddy offers visitors with one of the largest assortments of outdoor gear, apparel and gifts under one roof.
Spanning 350,000 square feet with over 1.5 miles of trails, Wonders of Wildlife takes you on a journey through immersive habitats that entertain and educate while sharing the story of America's most significant conservationists throughout history and today. The experience celebrates those who hunt, fish and act as stewards of the land and water. It's a must-see interactive experience for nature-lovers of all ages.
Hollister, MO Location
From our Hollister location, your access to one of the greatest golf experiences in the country is right at your fingertips. Play in the beauty of the Ozarks on courses designed by some of the top names in golf, such as Tiger Woods, Arnold Palmer, Tom Watson, Bill Coore, Ben Crenshaw - and more! Be a part of the action.
Inspired by a deep desire to connect people to nature, Johnny Morris, founder of Bass Pro Shops, has set out to create one of the greatest golf experiences in the country. Growing the game of golf while incorporating the beauty of the Ozarks into every shot, Big Cedar Lodge is quickly becoming known as America's Next Great Golf Destination.
Big Cedar Lodge offers a remote escape in the heart of nature. With countless attractions and activities, you'll enjoy everything mother nature has to offer. BIg Cedar attractions include Dogwood Canyon, Fun Mountain, Top of the Rock and many more can't-miss opportunities.

Angler's Lodge Springfield, MO
---
621 W. Sunshine, Springfield, Missouri
Angler's Lodge Hollister, MO
---
291 Financial Dr, Hollister, Missouri